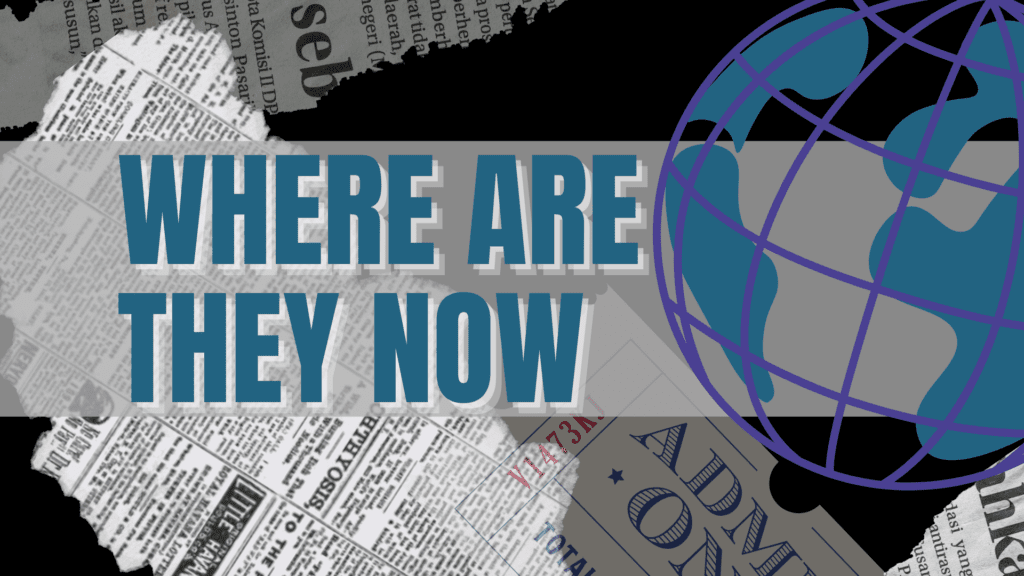 Check out where our students, faculty, and alums are performing this month.
Got an upcoming show? Click here to submit the performance or let us know by emailing Cassie@theatrelab.org. In addition to being featured in the newsletter and blog, we sometimes promote shows on Facebook, Twitter, or Instagram.
Where Are They Now: May 2023
Alumni: Denen Norfleet is playing Cheyenne Campbell in Saturday Morning Garden Club from May 20-21 at Shoestring Theatre Company. Alex Lopez is playing Kevin in In The Heights performing through June 11 at Next Stop Theatre. Afolabi Oyeneyin stars as James in the movie, "Dance for Me" on BET + now.
Where Are They Now: April 2023
Alumni: Julia Estrada is Peggy/Maria in Hamilton on Broadway, performing for the next 4 months. Joe Houston is Oliver/Frankie in As You Like It at The Theatre Lab DC from April 27-30.