If you're ready to embark on an exciting year of personal and artistic growth, apply to the Honors program. We want to meet you.
An application for the 2022 Honors Acting Conservatory at The Theatre Lab consists of the following:
A completed online Application Form.
A Statement of Purpose outlining your reasons for applying to this program and your goals for the future, in no more than 500 words.
A Resume of your acting experience.
Two Letters of Recommendation from people who are able to comment on your acting ability, work ethic, or other qualities that might imply readiness to undertake an intensive course of study.
Application Fee: None. The $20 application fee is waived for 2022 applicants.
An Audition: Auditions will be held in October and November. We will contact you to schedule an audition after we receive your application.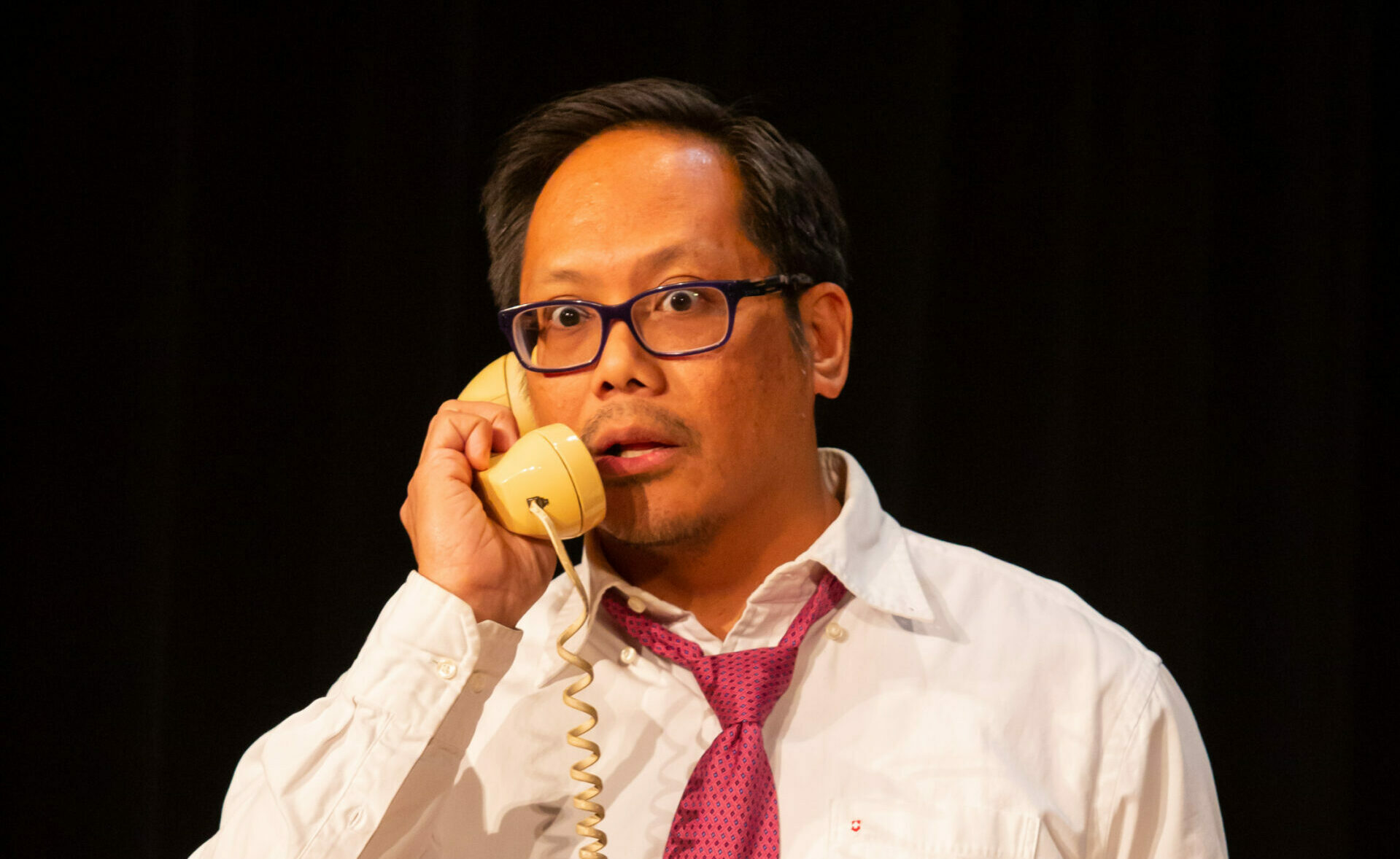 Join the Class of 2022
Tuition for the 2022 Honors Acting Conservatory is $7,400 if paid in full before the program begins, or $8,160 if paid in twelve monthly installments of $680 from December 2021 through November 2022. Due to the financial hardships facing many students over the past year, we are waiving the 2022 application fee.