Each year, ten students committed to personal growth embark on a year of study and exploration into the craft of acting for theatre. From January through December, students perform in private scene study classes, receive one-on-one mentorships, and participate in workshops and performance opportunities tailored for their particular needs.
Each Honors Acting Conservatory cohort is made up of adult students from many different kinds of backgrounds who are serious about entering the acting profession, but perhaps due to financial, scheduling, or personal obligations, seek to keep their weekdays free. All training taking place on nights and weekends.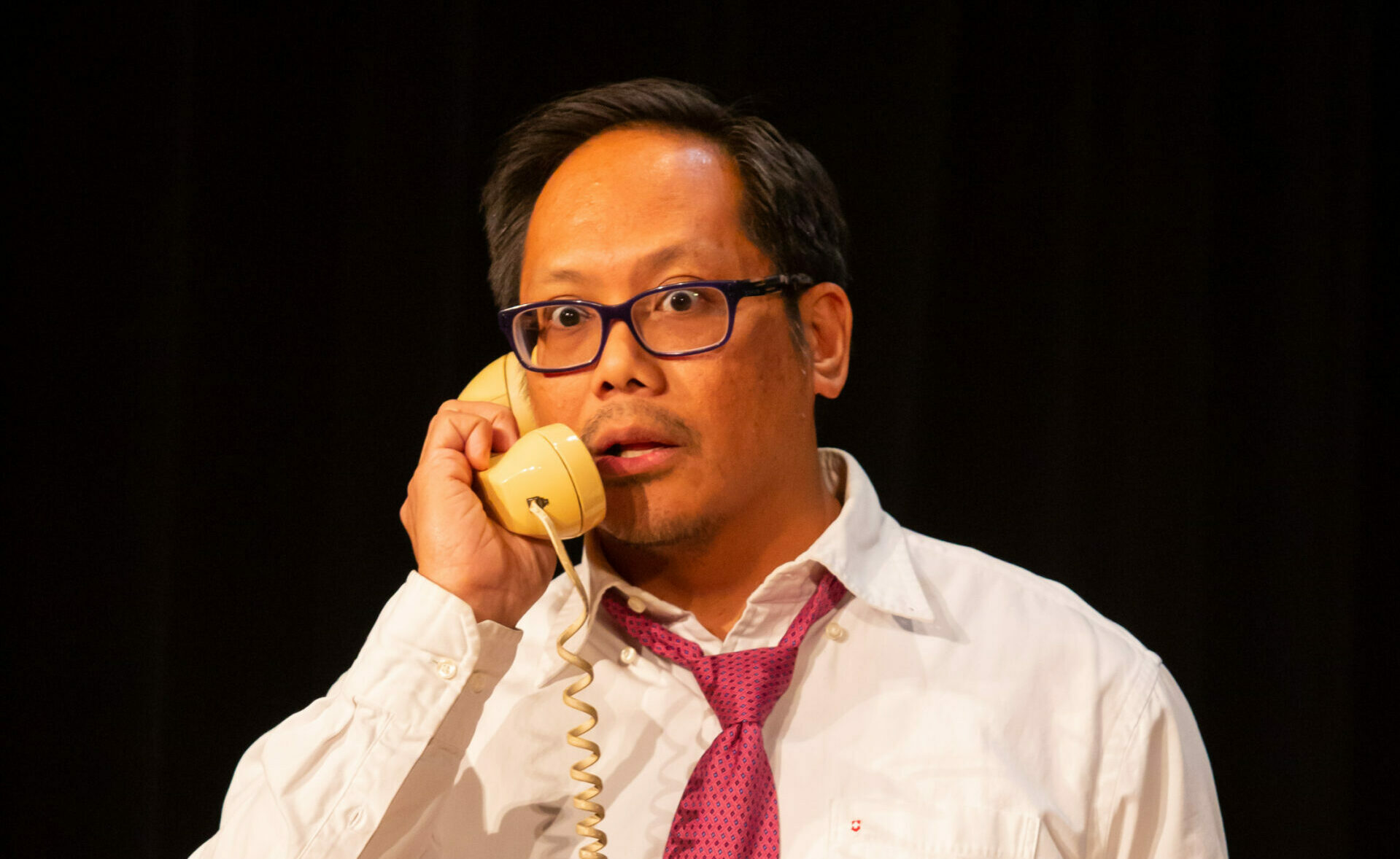 Join the Class of 2022
Apply & Audition
Tuition for the 2022 Honors Acting Conservatory is $7,400 if paid in full before the program begins, or $8,160 if paid in twelve monthly installments of $680 from December 2021 through November 2022. Due to the financial hardships facing many students over the past year, we are waiving the 2022 application fee.
All Honors students meet as a group every Monday night for a full year of scene study and improvisation, exploring a wide variety of theatrical styles important for professional work.
Students take additional Theatre Lab classes throughout the year to build specific skills outside the focus of the core Monday night work. All classes and rehearsals take place on weekday evenings and during the day on weekends. Students are continually advised and evaluated on their progress, and the program culminates in public performances of two-person plays and a showcase for an invited audience of top area artistic and casting directors.
In 2019, our Honors alums acted in professional productions with: Ally Theatre Company, Arena Stage, Avant Bard Theatre, Baltimore Shakespeare Factory, Capital Fringe Festival, Constellation Theatre, The Hub Theatre, Infinity Theatre Company, Longacre Lea, Keegan Theatre, Mosaic Theatre, NextStop Theatre, Round House Theatre, Rorschach Theatre, Spooky Action Theatre, Studio Theatre, The Welders, Venus Theatre, 4615 Theatre Company, and more!