Upcoming Events
Check out our upcoming events!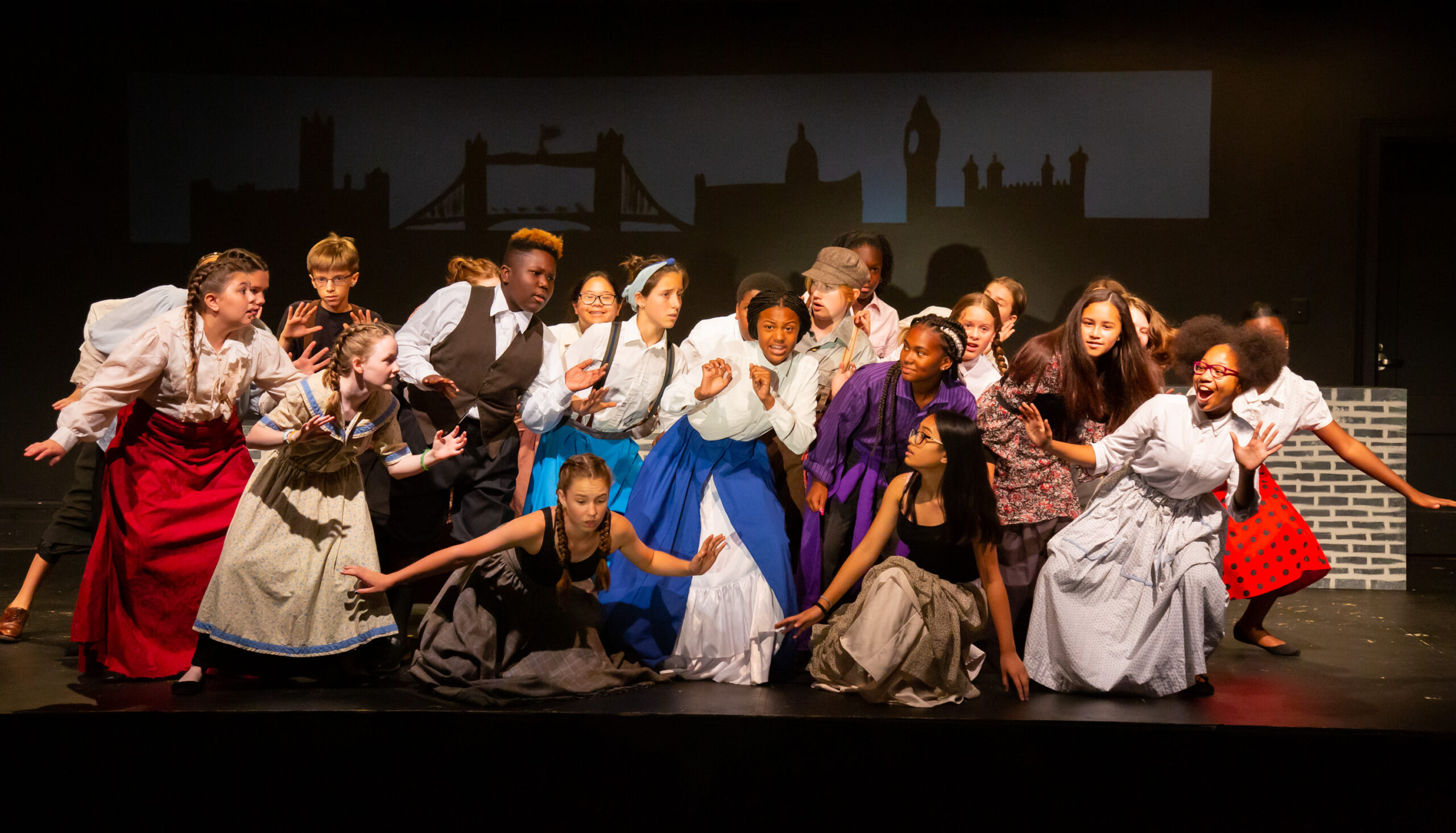 Staged Reading: The Miracle Worker

The Miracle Worker by William GIbson Directed by Suzanne Richard and guest starring Tonya Beckman as Annie Sullivan. Watch four free staged readings with professi...

Cabaret Benefit: Dinner + Auction

Choose from two options: 1) Attend in Person at The Schuyler 2) Party at Home You're Invited to the Cabaret Benefit Dinner + Auction in support of our nationally ...

Life Stories Institute

The Life Stories® Institute is an annual, multi-day intensive learning experience for anyone interested in harnessing the power of the dramatic arts to encourage w...