Upcoming Events
Check out our upcoming events!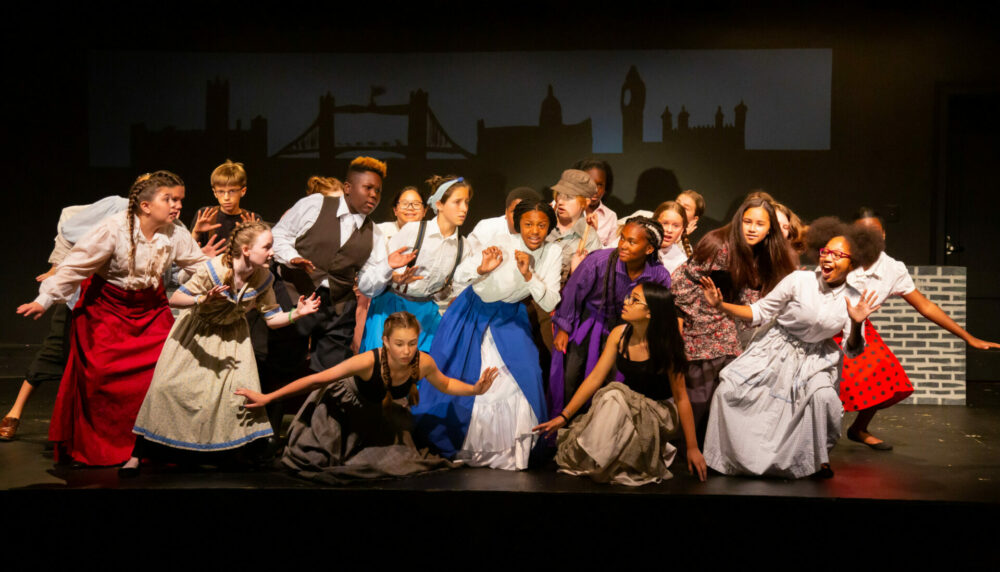 God of Carnage

The Theatre Lab is excited to announce its first professional production, God of Carnage by Yasmina Reza. The show will feature four graduates of The Theatre Lab's H...

Honors Acting Conservatory Spring Showcase

The Theatre Lab's 2023 Honors students head to the stage for their second showcase of the year on Monday, May 22! You're invited to see scenes from: Elgin Martin, Ha...

Creating a Role: Arcadia

The Theatre Lab's Creating a Role class of 2023 presents Arcadia! Considered one of Tom Stoppard's masterpieces and a landmark play of the late 20th century, Arca...