Transforming Lives Through Theatre Education
We work to make both the artistic and the real-life benefits of theatre training accessible to all. The Theatre Lab enrolls over 2,800 kids, teens, and adults a year. Offerings target beginners and veteran actors alike through a wide range of programs—summer camps for kids, Saturday acting classes, acting or playwriting classes for rookies, public speaking for non-theatre professionals, the rigorous Honors Acting Conservatory, and the community-driven Life Stories Program.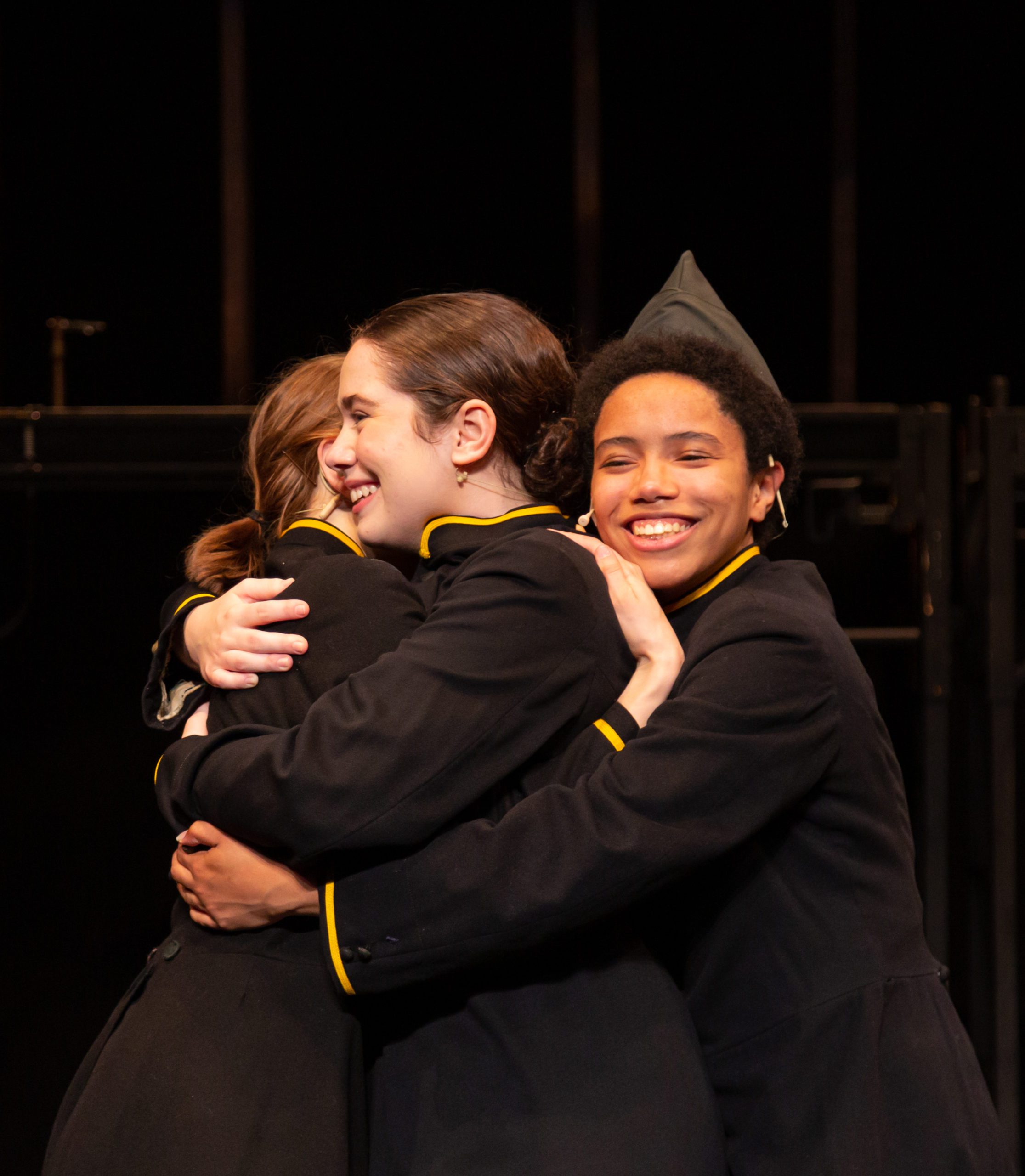 What Our Students Are Saying
" The Theatre Lab will not only make you a better actor, if taken seriously, it will make you a better person "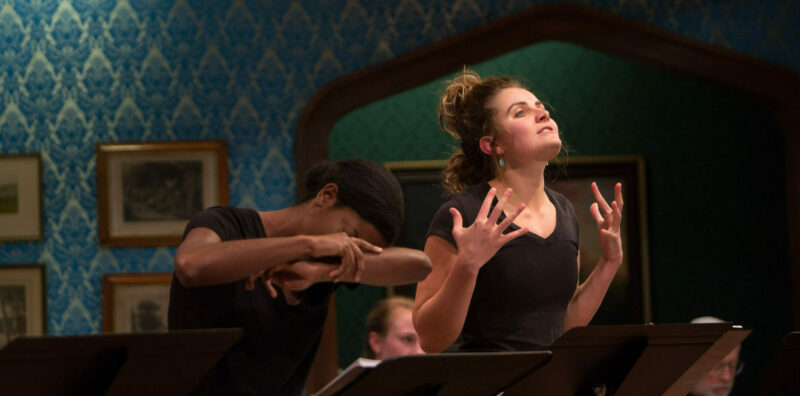 Former Student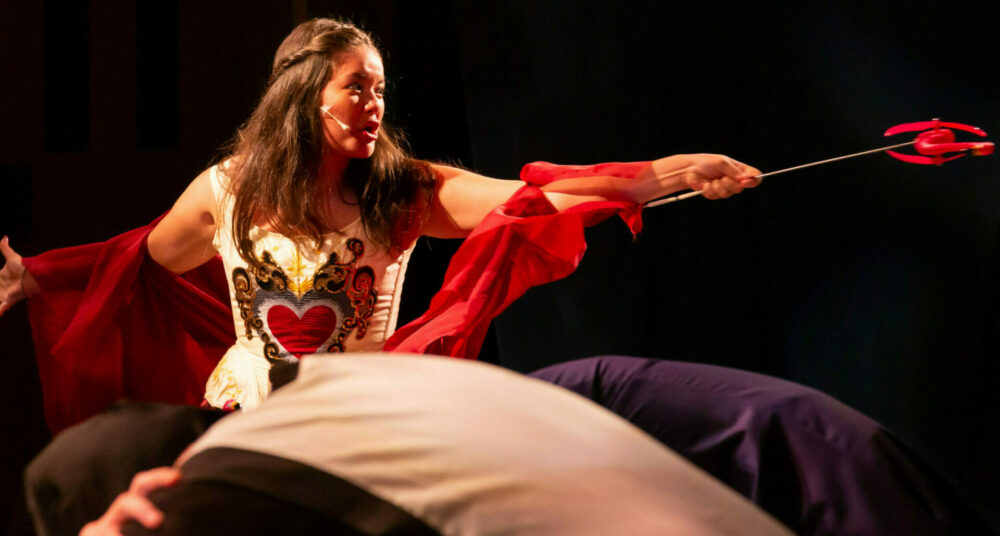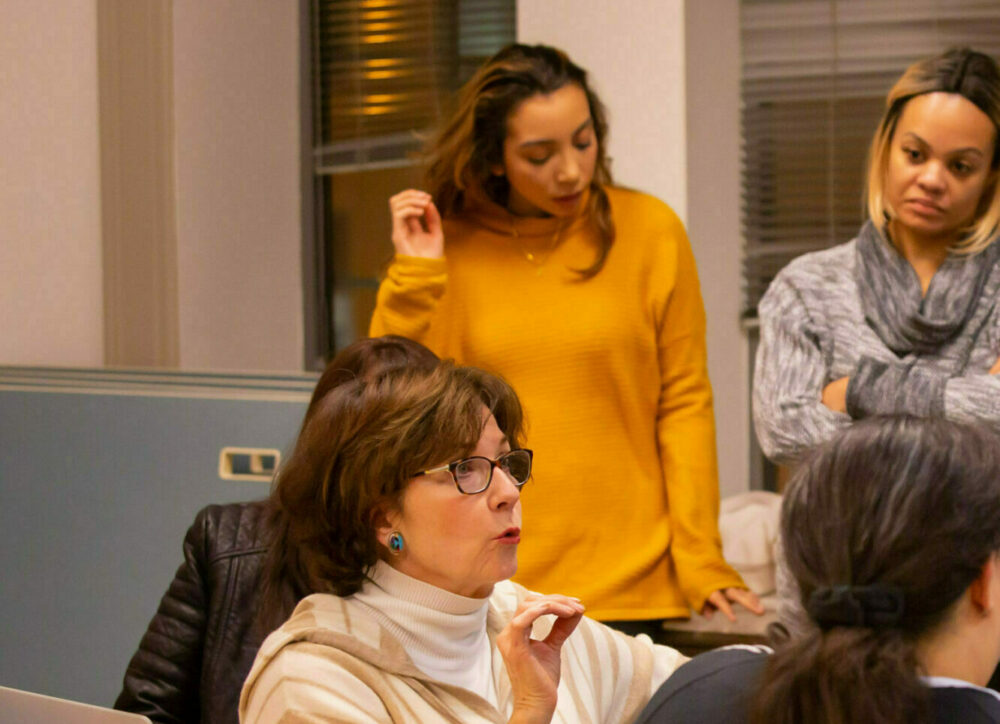 Thank You To Our Sponsors!