A new paid training program for people ages 18-24. Apply by November 1, 2023.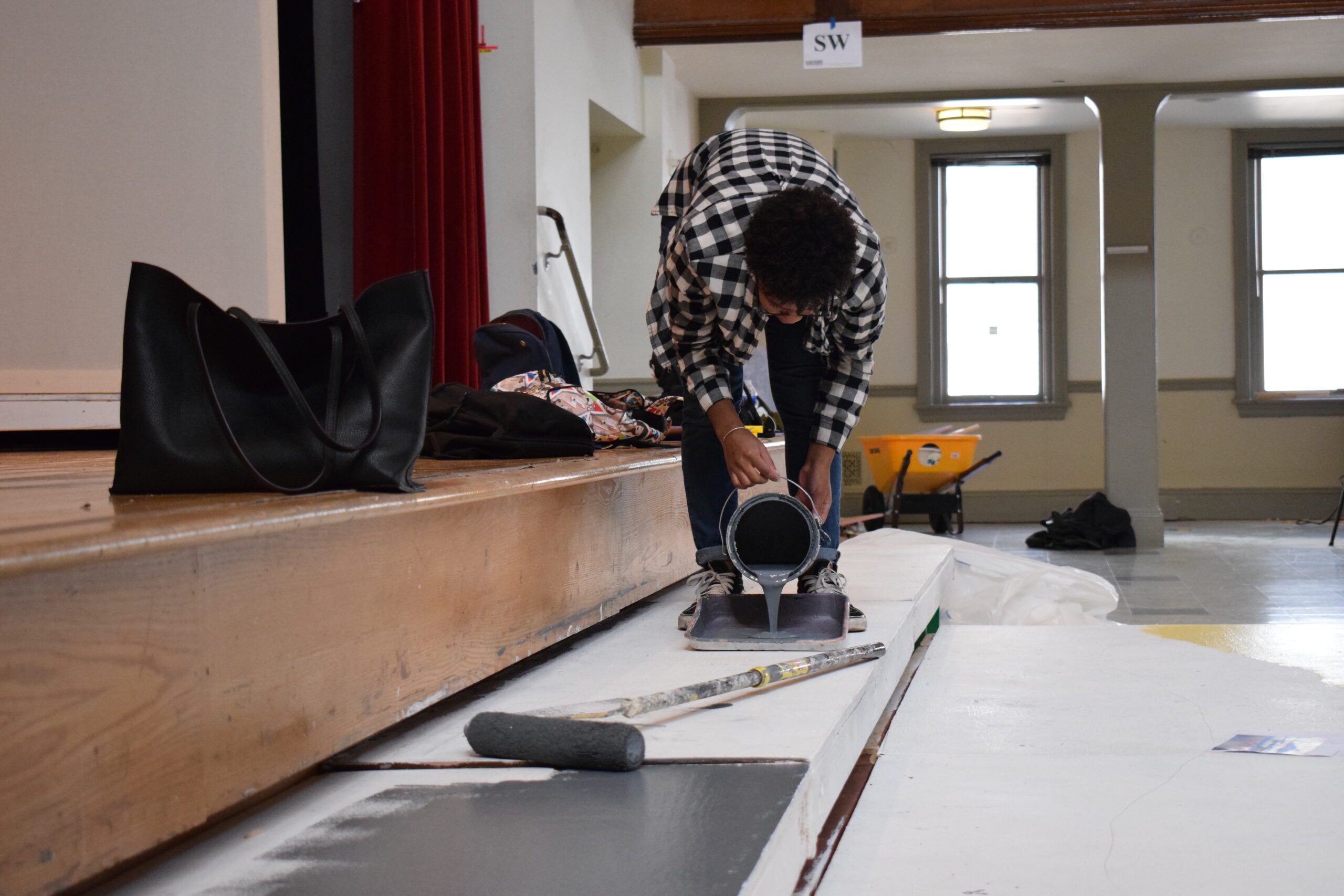 Seventeen of the largest arts education organizations in the city, led by The Theatre Lab School of the Dramatic Arts, Life Pieces To Masterpieces, Sitar Arts Center, and the Capitol Hill Arts Workshop, have teamed up to train young people who are disconnected from or under-engaged in school and work to enter DC's creative economy. Through an intensive education and apprenticeship program in technical theater, youth ages 18-24 will be prepared for careers as offstage theater professionals whose roles include lighting and audio engineering, set construction, scenic painting, rigging, and stage management.
The Arts Institute for Creative Advancement (AICA), is an initiative of the DC Arts Education Alliance that engages youth ages 18-24 who are disconnected or disengaged from school and work and pays them to train for employment in technical fields of the arts. Classes begin January 2023.

Learn more about AICA.

We're thrilled to be creating and implementing a curriculum in theater production that will be accessible to young adults who have faced obstacles in traditional learning environments,
Deb Gottesman, Co-Executive Director of The Theatre Lab