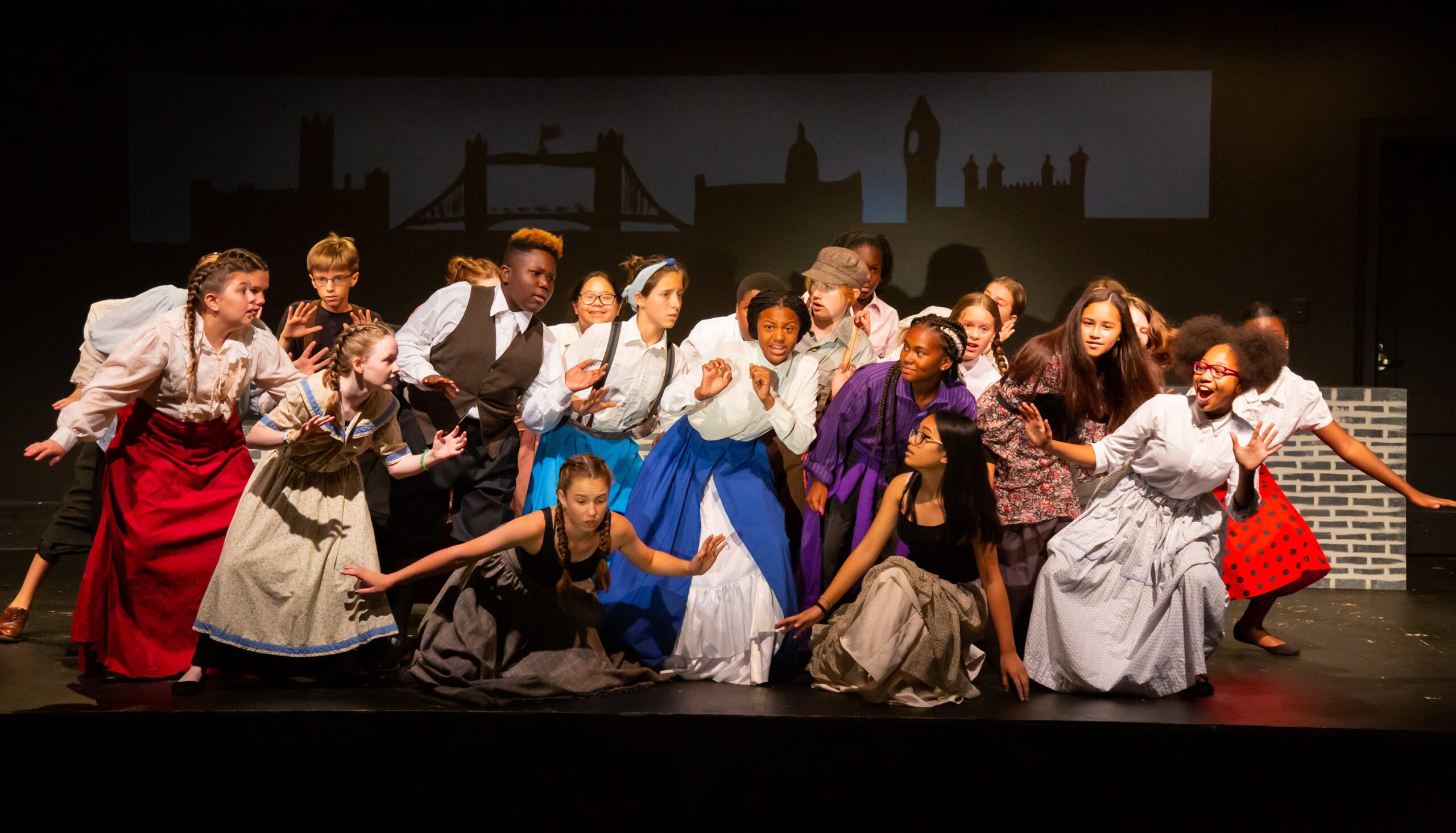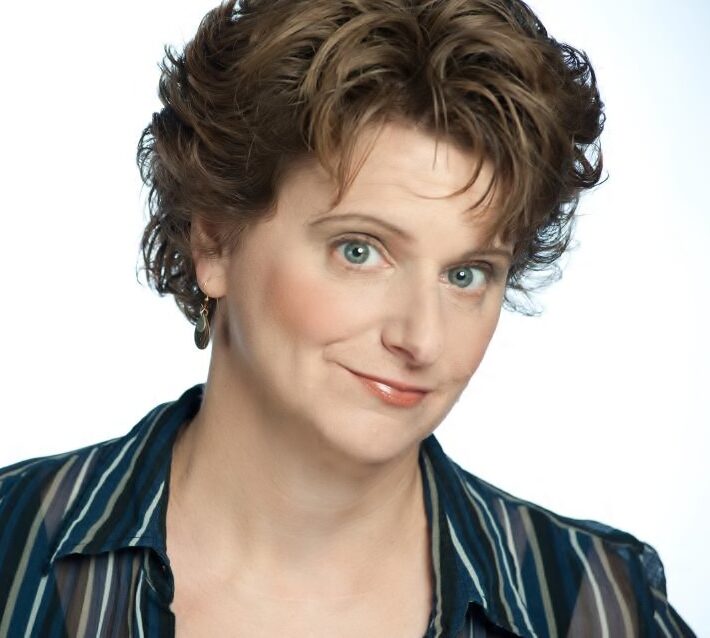 Deb Gottesman
Co-Founder, Co-Executive Director, Board Member
Role
Adult & Youth Programs
Co-Founder, Co-Executive Director, Board Member, & FacultyDeb Gottesman is a founder and co-director of The Theatre Lab. She is also a professional actress who has performed frequently at Woolly Mammoth Theatre as well as at Arena Stage, Signature Theatre, Keegan Theatre, Theater Alliance, and with the Washington Shakespeare Company, among many others. She has directed more than fifteen productions at The Theatre Lab, including Ragtime, The Crucible, The Grapes of Wrath and Jane Eyre, as well as productions for National Geographic and Catholic University's Musical Theatre Department. Deb has taught drama at the Round House Theatre, Woolly Mammoth and American University. She is a 2003 recipient of the prestigious Linowes Leadership Award for her contributions to arts education. Along with Buzz Mauro, she has co-authored three books on applied acting, all published by Penguin Putnam.
Training
Catholic University, M.F.A.
We believe that if you're willing to put in the work and truly throw yourself into learning the craft, you can perform at the highest level. Too often people see an audition notice and think, 'they probably want someone with more experience, more talent, more…(you fill in the blank)… than me,' so they won't take that first step. How will you ever know what you have to offer until you've had a chance to learn what it's all about? We feel affirmed in our belief that you can aim for the stars.