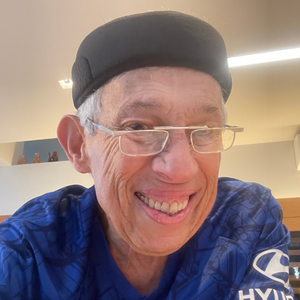 My acting "career" began just after 9/11 with three Creating a Role Classes: Ghetto, Metamorphoses, and All in the Timing plus a menu of Theatre Lab classes and my baptism into staged readings with Boy Gets Gets Girl.

My wife, Sandy, and I moved to California to be close to our five grandsons — the first is now at UCLA! — and my legal and acting activity continues as before. Favorite acting roles include Juror number 6 in Twelve Angry Men, the Reporter in Inherit The Wind, and one of the crooks in Detective Story.
Donate to support Jerry in the 2022 Dramathon — and help raise funds for youth scholarships.