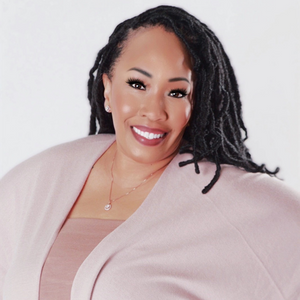 Diana first got her stage time as a ballet dancer in The Nutcracker stage play as a teenager. Today, Diana, as a Certified Women Empowerment Life Coach, impacts and empowers women to know they can change the trajectory of their life, to be confident, fearless, and successful and be who they aspire to be with no apologies. Diana is an Amazon bestselling co-author, of The Breaking Point: When Life Requires a Shift, and Host of the Love is Grace Podcast. She is a New Jersey native — born and raised — who has a love for dancing as a Zumba instructor when she is not speaking and motivating women to be relentless in their pursuit of self-discovery, self-love, and personal growth.
Diana welcomes the opportunity to promote how important it is for our kids to pursue their creative side to have a fun and productive summer to share with their classmates, family, and friends.


Donate to support Diana in the 2022 Dramathon — and help raise funds for youth scholarships.