Students will receive more time recording in class, honing methods introduced in The Theatre Lab's Voiceovers I class. New voiceover genres will be introduced, including video games, audiobooks, and industrials, as well as advanced techniques. Students will also explore more advanced real-world scenarios such as cold reads, timing, tags, and doubles. Successful completion of Voiceovers I or permission of instructor required.
No class: November 27th.
Instructor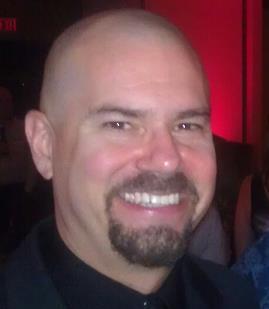 Craig Klein
Craig Klein is a multiple-award winning voice actor with credits including Toyota, GEICO, Jimmy Kimmel Live!, Walmart, Verizon, The Weather Channel, Animal Planet, Turner Sports, Smithsonian Channel, Cartoon Network, Encore, The NFL, Penguin Audio, WETA-TV and Fox5DC. He has also been seen on Washington area stages including The Shakespeare Theatre Company, Constellation Theatre, and Metro Stage, and has performed in Theatre Lab productions of Ragtime and Ghetto.
More about Craig