Playwriting
Instructor
Elizabeth Pringle
An exploration of the many aspects of playwriting including characterization, dialogue, the unspoken word, stage directions, plot, the playwright-director relationship, script formats, and marketing. All students develop a ten-minute play which receives a reading during the final class meeting. Recommended for acting as well as playwriting students.
No class: November 24th.
Instructor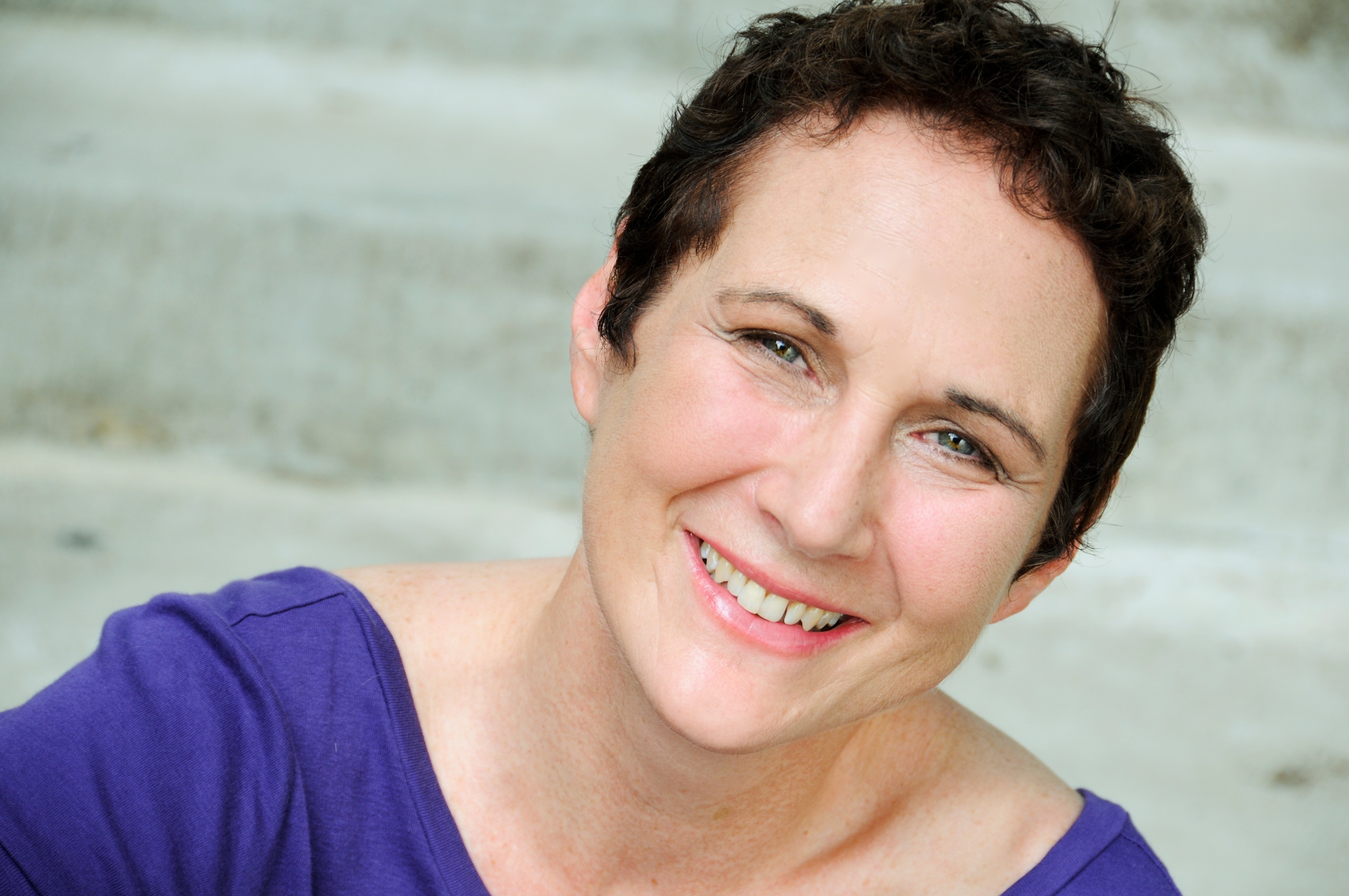 Elizabeth Pringle
Elizabeth Pringle is a playwright, director, actor, and arts & media producer/educator. She has written plays, musicals, opera and zarzuela adaptations, operettas, articles, poems, websites, grants, a film and more. She loves working with language and image to discover meaning and hopefully make art. She has taught emerging playwrights and actors in DC (Theatre Lab, Kennedy Center, Duke Ellington School of the Arts, Young Playwrights) and beyond. Elizabeth is also the creator/director of The Shortie Awards: International Film and News Festival, celebrating and promoting youth-made media.
More about Elizabeth