More advanced on-camera training. Frequent videotaping of scenes with moment-to-moment work in front of the camera. Some outside rehearsal required. Prerequisite: One on-camera acting class or previous experience and permission of the instructor.
No class July 8
On-Camera Scene Study II
$370.00
4 in stock
Instructor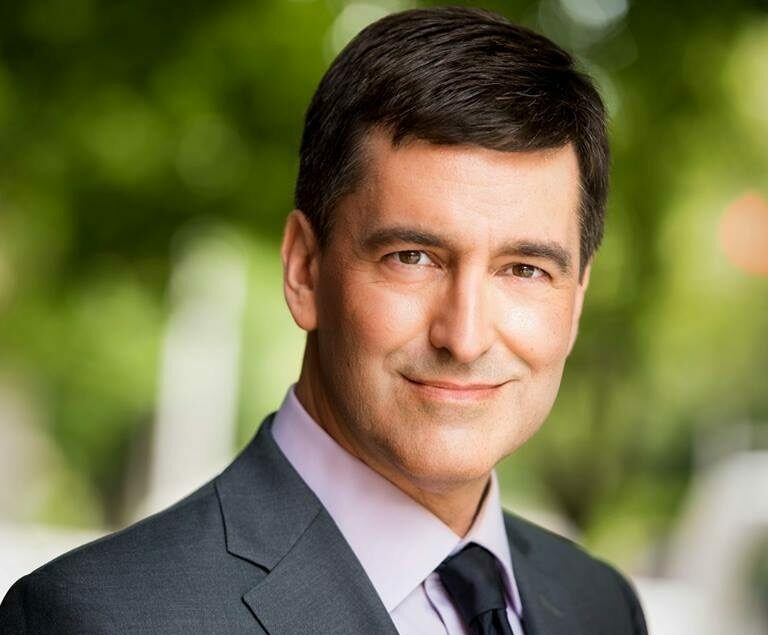 John Judy
John Judy is a DC area actor-writer-director who has also performed in LA and Chicago. Notable credits include HBO's Veep, House of Cards, Homicide: Life on the Street, and writing and performing in over 150 original sketch shows at the IO West Theatre in Hollywood. John has taught at Imagination Stage, the Rockville Jewish Community Center, and the Smithsonian Associates Summer Program. His on-camera work includes the indie crime drama Volkov: Origin, the upcoming Netflix movie Rustin, the National Geographic Channel's Killing Kennedy, and Lovely Molly, a supernatural thriller from the creators of The Blair Witch Project. Onstage John's recent work includes acting and directing for the Law Theatre Project and the ongoing role of the Detective in Murder Mystery USA's DC area touring company. John is currently a writer for the news-based sketch comedy show "This Week This Week" playing at The Atwater Village Theatre in Los Angeles.
More about John