On-Camera Acting for Kids
For students in grades 3–6. A fun course in acting for the camera, encompassing lots of substantive training. All kids will be videotaped and get to watch themselves in playback. No experience required. May profitably be taken more than once.
No class: November 27th.
Instructor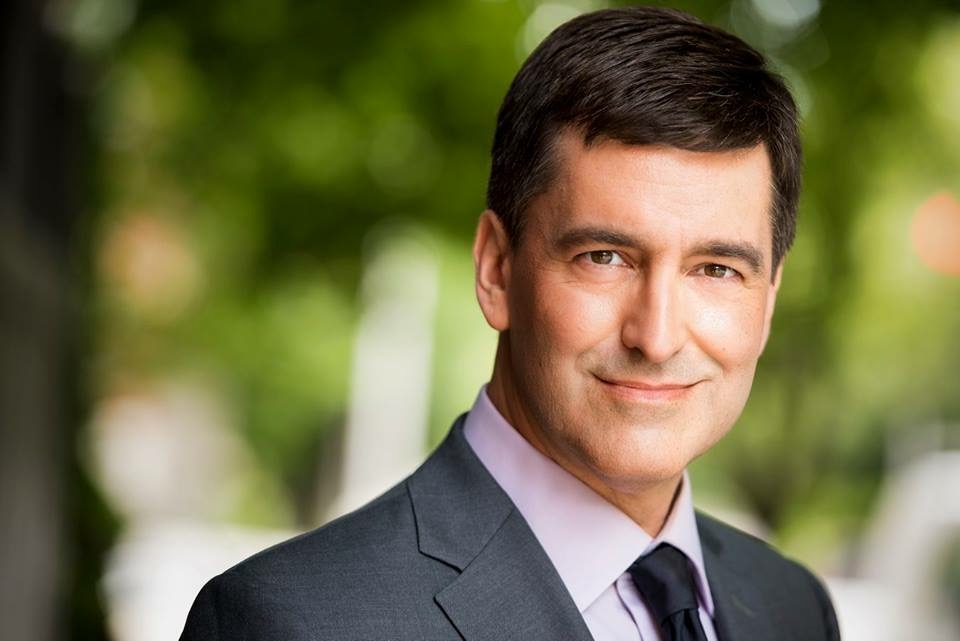 John Judy
John Judy is a DC area actor-writer-director who has performed on stages here as well as in Los Angeles and Chicago. His more notable credits include House of Cards, Homicide: Life on the Street and writing and performing in over 150 original sketch shows at the IO West Theatre in Hollywood. In DC, John has taught at Imagination Stage (formerly BAPA), the Rockville Jewish Community Center and the Smithsonian Associates Summer Program. John's most recent projects include HBO's Veep, the National Geographic Channel's Killing Kennedy, Lovely Molly, a supernatural thriller from the creators of The Blair Witch Project, and the on-going role of the Detective in Murder Mystery USA's touring company.
More about John