How to Rehearse a Monologue
Instructor
Marietta Hedges
Professional techniques for making the most of solo rehearsal time, from first getting the words off the page, through developing character, arc, and connection to an imaginary other, to polishing your piece for auditions or performance. For actors at all levels.
How to Rehearse a Monologue
$310.00
6 in stock
Instructor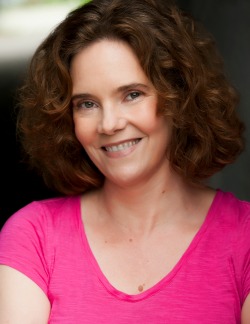 Marietta Hedges
Marietta Hedges is an actress, director and teacher. She is associate professor of acting at Catholic University and Head of the MFA Acting Program. She has worked as an actress in theatre, film and television in London, China, New York, San Francisco, and the Baltimore/Washington D.C. area. Marietta played the role of Karen in the HBO award-winning film Money Matters. She originated the roles of slain civil rights worker Viola Liuzzo and KKK infiltrator and FBI informant Gary Thomas Rowe in the solo show Selma '65 which premiered at La MaMa, Etc., in NYC in 2014, and subsequently toured the country in 2015. In summer 2018, Marietta worked with the Living Theater in NYC and performed her own written work in Roundstone, Ireland.
More about Marietta