Our lively and popular crash course in the history of the western theatre from its origins to the present. Readings, film excerpts and discussions will center on the major periods, playwrights, actors, and styles, with an eye to developing a firm grounding in the traditions and influences that are most important for actors and other theatre professionals working today. Required for Honors students; open to all.
8 classes
History of the Theatre
$390.00
7 in stock
Instructor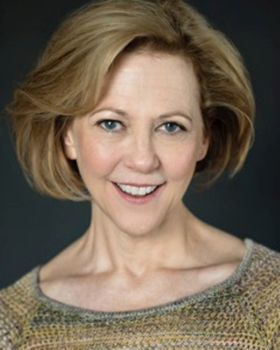 Kim Schraf
Kim Schraf has performed at Arena Stage, The Kennedy Center, Studio Theatre, Ford's, Round House, Signature, Woolly Mammoth, Everyman, Theater J, The Theatre of the First Amendment, and the Edinburgh Festival in Scotland. Credits include starring roles in The Laramie Project and The Widow Lincoln at Ford's Theatre; Angels in America at Signature; Skylight and Frozen, and The Apple Family Plays at Studio; Measure for Pleasure, Freedomland and The Gene Pool at Woolly Mammoth; and Proof and Light Up the Sky at Everyman. She has been teaching since 1984, most recently at the Parkmont School. She is also a successful narrator of audio books and a speech coach. Kim helped launch the Honors Conservatory for The Theatre Lab in 2006 and continues to serve as one of its directors.
Training
Graduate of St. John's College in Annapolis
More about Kim