(Grades 1, 2, & K ) Mysteries, Monsters, and Mythical Creatures
Welcome to the enchanting world of mysteries, monsters, and mythical creatures! In this class, our young actors will be able to unleash their imaginations, explore their creativity and discover the magic of acting!  In this high energy class, students will immerse themselves in intriguing tales of hidden secrets, elusive mysteries, and legendary beings, all while honing their acting skills, building their confidence, and creating characters through acting games and exercises. 
Unleash the power of imagination and let your child's storytelling abilities soar to new heights in this brand new acting class led by beloved faculty member Bry Minix. This class will culminate in a sharing on the final day to showcase the skills the students have developed over the 6 week course. 
For students currently in Kindergarden 1st and 2nd grades
October 16, 23, 30, Nov 6, 20, 27 (no class Monday, November 13)
(Grades 1, 2, & K ) Mysteries, Monsters, and Mythical Creatures
$280.00
10 in stock
Instructor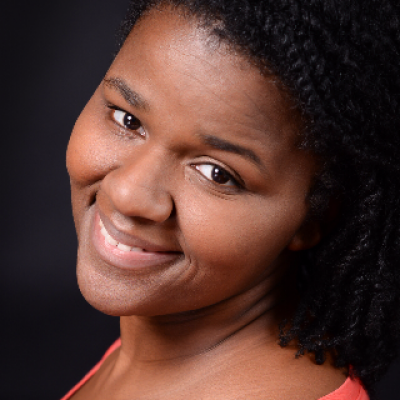 Bryanda Minix
Bryanda Minix is a multidisciplinary theatre artist and educator, professional conversation starter and connector, cultivator of hope, and fierce advocate towards removing barriers to opportunity. Originally from Houston, TX, she taught both academic and arts instruction. She relocated to DC in 2015, and works locally as an actor, writer, director, teaching artist, photographer, and improvisor.
Training
She is a graduate of The Honors Acting Conservatory at The Theatre Lab.
More about Bryanda Minix