(Grades 7-12) Beginning TV and Film Acting for Teens
Instructor
Nathan Whitmer
Unleash your inner actor in our "Beginning TV and Film Acting for Teens" class. This course is designed for teens of all acting experience levels who want to learn more about acting for the screen. Led by instructor Nathan Whitmer, students will delve into script analysis, character development, and on-camera acting techniques. Additionally, students will gain valuable insights into approaching auditions for TV and film. Whether you are a budding actor or a stage performer looking to expand your horizons, this class will help you refine your acting skills, boost your confidence, and ignite your passion for acting in the realm of TV and film. 
(Grades 7-12) Beginning TV and Film Acting for Teens
$300.00
10 in stock
Instructor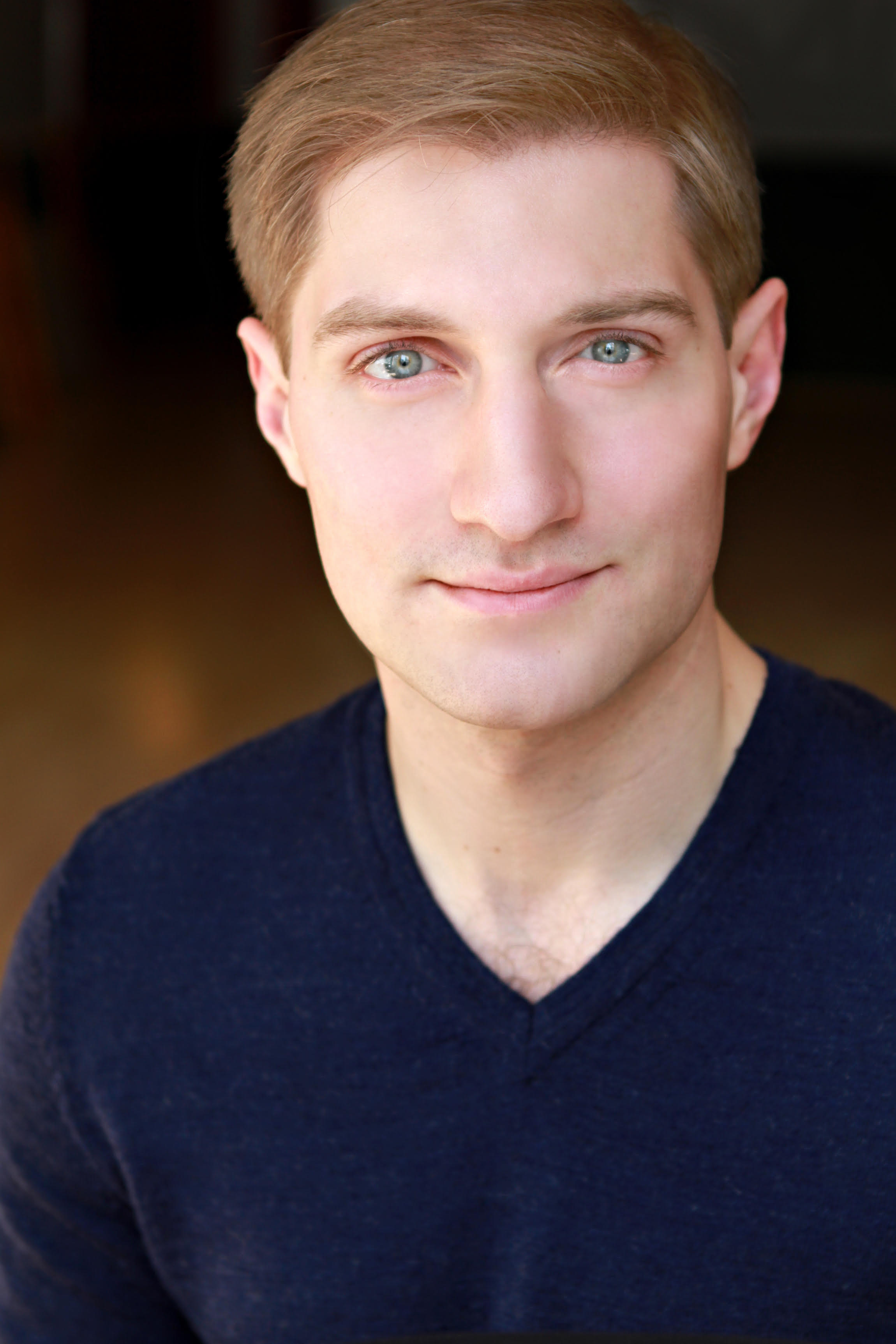 Nathan Whitmer
Nathan Whitmer is an actor and teaching artist and member of Actors Equity with over 15 years of professional experience. His DC area credits include Arena Stage, Studio Theatre, Theatre J and Washington Stage Guild. Outside DC he has appeared Off-Broadway in NYC, and worked with The Old Globe, The Cincinnati Playhouse in the Park, The Virginia Theatre Festival and Texas Shakespeare Festival (to name a few), as well as with The Barter Theatre in Abingdon, VA where as a member of both the Barter Player acting Company and resident equity acting company he appeared in over 25 plays and musicals and worked as a teaching
artist and mentor. He has since returned to Barter as a director for the Players and guest teaching artist for Emory and Henry University. Nathan has appeared in numerous commercials, industrials and TV shows filmed around the DC Metro and in Richmond. As a teaching artist he's worked with The Shakespeare Theatre, Cincinnati Playhouse in the Park, Live Arts in Charlottesville, VA, and Alaska Theatre for Youth. A graduate of Ohio University and the Old Globe/University of San Diego Shiley Graduate Training Program, Nathan applies his classical training and diverse experience to help aspiring or curious theatre artists of all ages awaken their imaginations, communicate dynamically with their voices and bodies, and create inclusive ensembles where everyone's story finds a space to be shared.
More about Nathan