(Grades 6-8) Acting a Song
Instructor
Nathan Whitmer
Do you have a young actor who also loves to sing?  This class will help students create the connection between acting and singing and expose them to the unique world of musical theatre.  Students will learn a multifaceted way to approach a song and make it come alive as an actor.  (Note: Students will use background tracks for accompaniment).  
(Grades 6-8) Acting a Song
$300.00
12 in stock
Instructor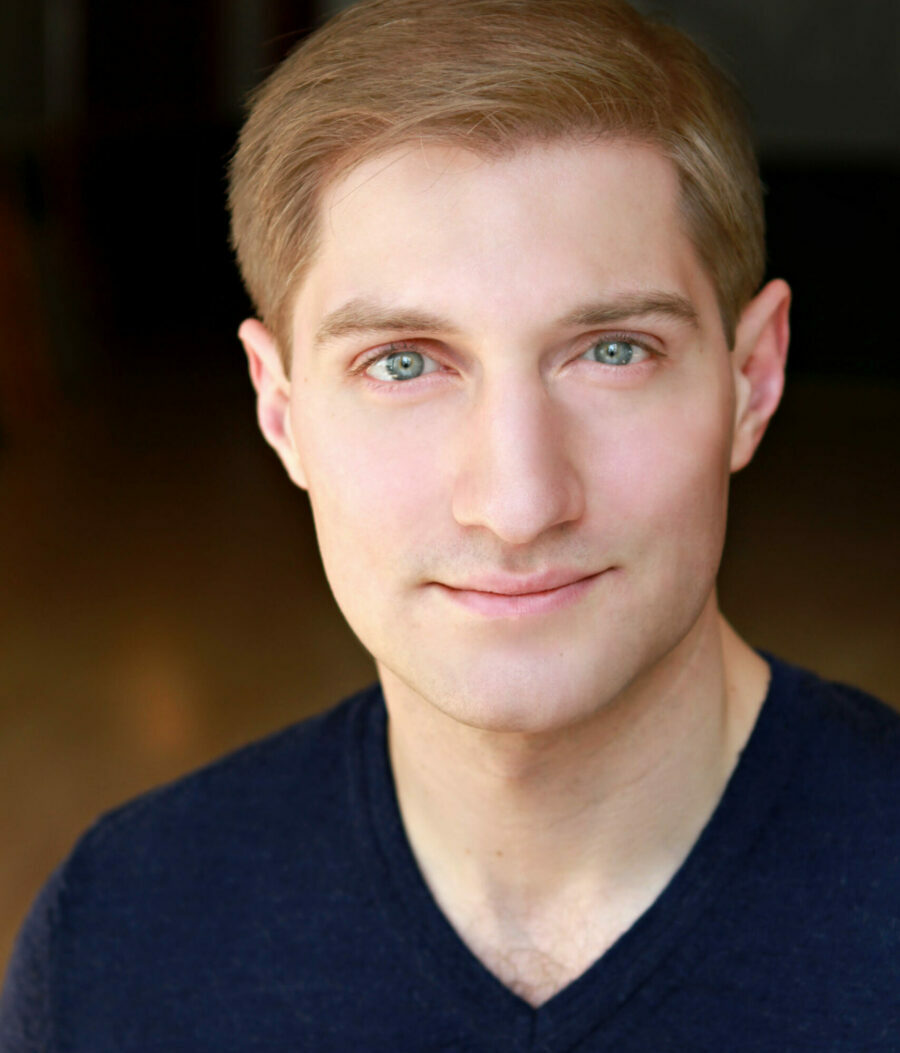 Nathan Whitmer
Nathan Whitmer is an actor and teaching artist whose local acting work includes Arena Stage, Theatre J, Washington Stage Guild, and an upcoming production at Studio Theatre. He's a graduate of The Old Globe/USD Shiley Graduate Acting Program; other acting credits include The Old Globe, Cincinnati Playhouse in the Park, Heritage Theatre Festival, Palm Beach Drama Works,  Marvel Rep (Off-Broadway) and Texas Shakespeare Festival, to name a few. Nathan was a member of The Barter Players, an acting company focused on TYA and youth outreach in the Mid-Atlantic region, as well as the Resident Acting Company at Barter Theatre, one of the few remaining year-round repertory companies in the US. As a teaching artist he has worked with Shakespeare Theatre, Live Arts in Charlottesville, VA, Barter Theatre, The Old Globe, and Alaska Theatre For Youth.
More about Nathan