(Grades 3-5) The Magical World of Shakespeare
Instructor
Kelly Cronenberg
Jump into the world of Shakespeare in this action-packed class that makes the magical world of the Bard come alive!  Students will learn how to read and act Shakepeare's actual text in a way that is accessible and fun.  They will learn about the way Shakespeare utilizes the idea of magic in some of his most famous works while building essential acting skills as they increase their range and confidence.
(Grades 3-5) The Magical World of Shakespeare
$280.00
9 in stock
Instructor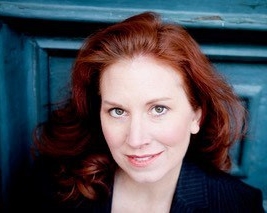 Kelly Cronenberg
Kelly taught for six years before deciding to pursue an acting career and has been seen in professional theaters in the area. In addition to being a dedicated Cabaret Benefit volunteer for years, Kelly teaches in the Summer Acting Camp for Kids.
Training
She attended The Theatre Lab School for the Dramatic Arts and has also earned a degree in Elementary Education.
More about Kelly