Getting Started in TV and Film
Instructor
Brenna McDonough
This class will cover the ins and outs of all aspects of the film industry in the DC area, including commercials, corporate videos, indie and feature films, and where to look for auditions, jobs and performance opportunities. Class will include mastering the mystery of the self-tape audition. Includes work on-camera for playback and evaluation.
Getting Started in TV and Film
$340.00
5 in stock
Instructor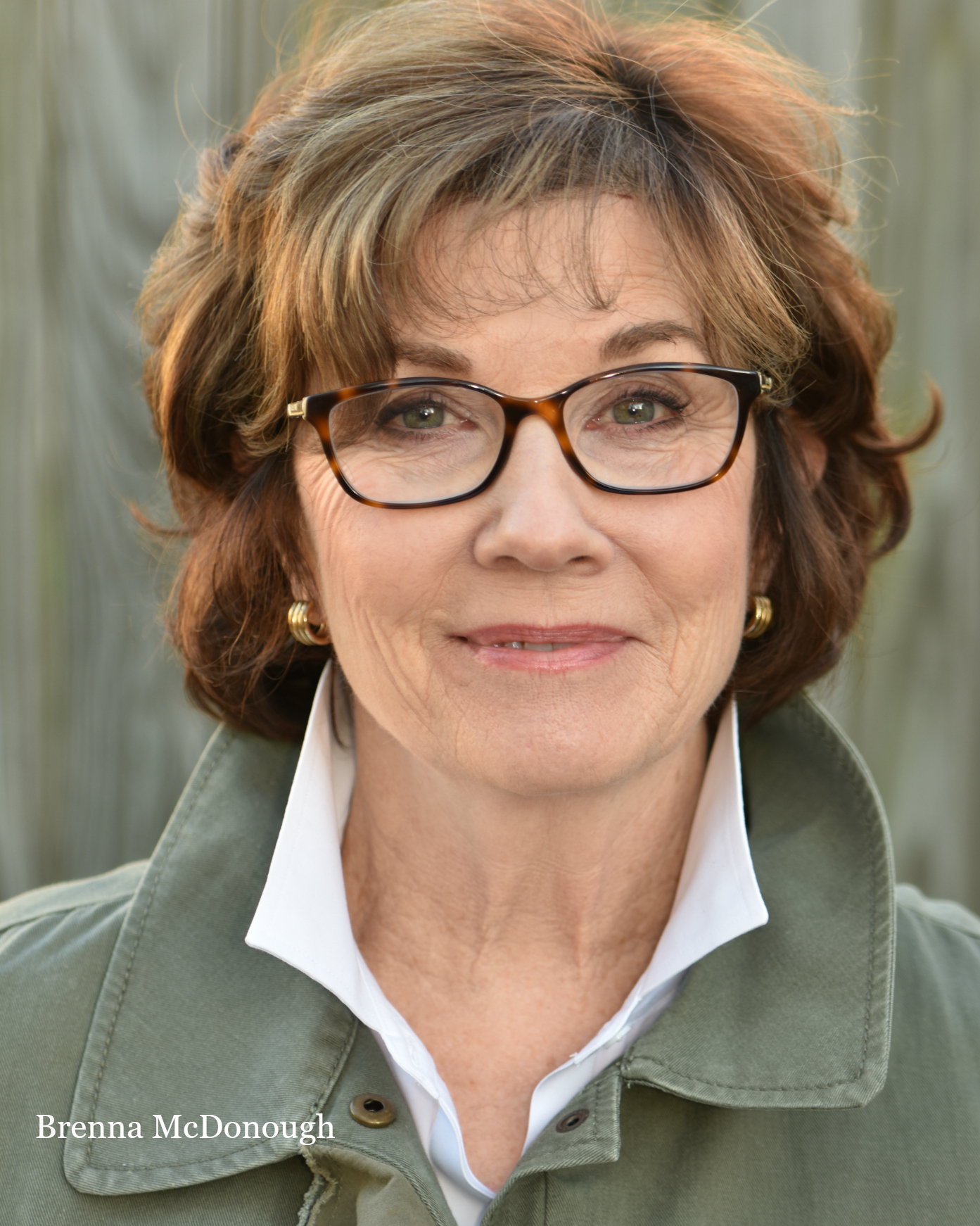 Brenna McDonough
Brenna McDonough, actor and author, has 35 years' experience as a successful actor in commercials and corporate videos. She founded her own studio, On-Camera Training, in 1995. Brenna began her career in her hometown of Chicago where she studied with Paul Sills at Second City. She then worked in Los Angeles and New York before settling in the Washington, DC area. Brenna continues to work in voiceovers as well as on-camera, including various feature films shot in the DC area. She has taught her on-camera acting class at New York University and the University of Maryland. She and her husband are co-authors of the book You Can Work On-Camera, which has been used in several universities. They often work together with corporate media clients, team teaching and private coaching. Brenna is a proud member of SAGAFTRA and the Actors Center.
More about Brenna