Expanding Your Monologue Repertoire
Expert advice on how to find material, what different kinds of monologues every working actor should have at their disposal, and exactly what pieces are best for you. Students will finish the class having discovered and begun work on several new monologues, with all the necessary tools for continuing to find exciting material in the future.
Instructor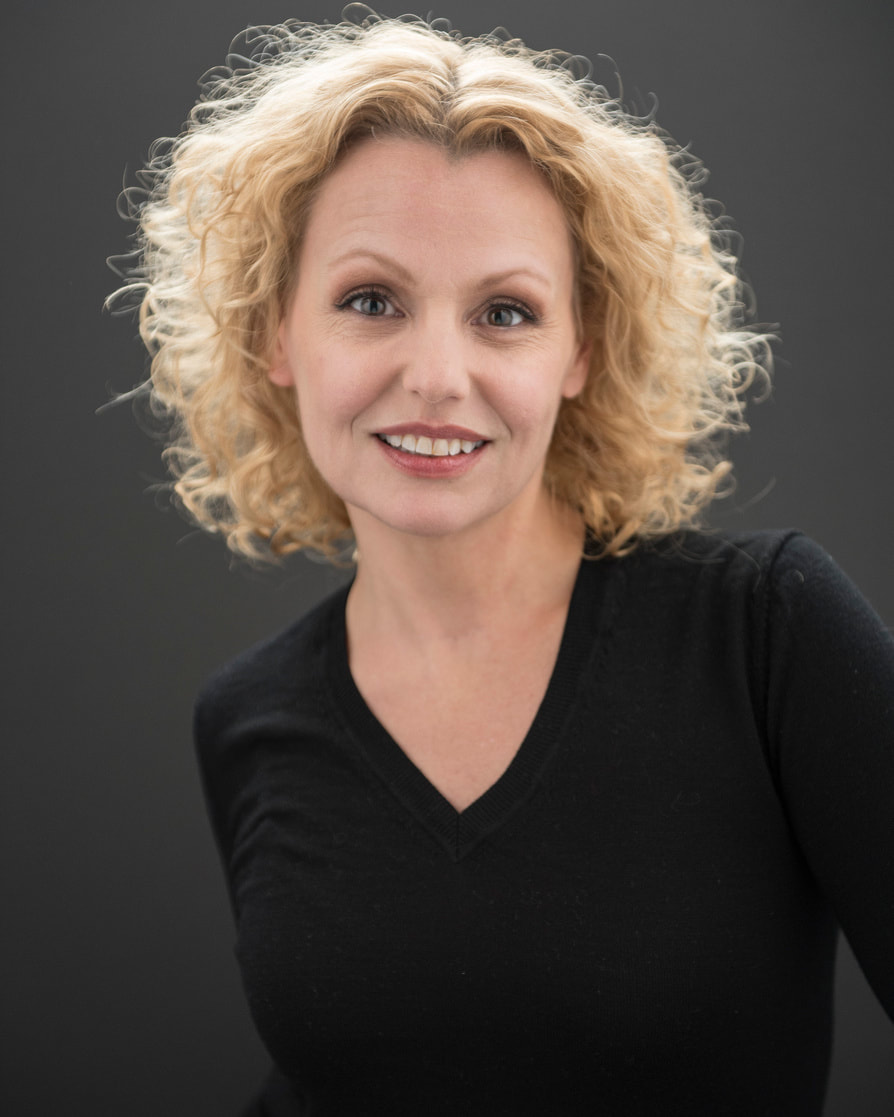 Tonya Beckman
Tonya Beckman has appeared as an actor at Shakespeare Theatre Company, Ford's Theatre, Folger Theatre, Round House Theatre, Arena Stage, Studio Theatre, Theater J, Taffety Punk, Olney Theatre, Mosaic Theatre Co., Constellation Theatre Co (Helen Hayes Lead Actress nomination), the Kennedy Center, Cleveland Play House, Cincinnati Playhouse in the Park, Center Stage, Fulton Theatre, and Totem Pole Playhouse. She has taught at American University, Shepherd University, Baldwin-Wallace College, Duke Ellington School for the Arts, The Theatre Lab, The Actors' Center, as a teaching artist for a variety of theatre companies, and is on the faculty at George Washington University. Local dialect coaching credits include productions for Woolly Mammoth Theatre Company, Round House Theatre, Theater J, Rep Stage, Lean and Hungry Theatre, Longacre Lea, The Theatre Lab, and Constellation Theatre. She is a company member at Taffety Punk Theatre Company.
More about Tonya