Estill Voice Training Level 1
Instructor
Steve Quintilian
Estill Voice Training Level 1 is for anyone who wants to understand and improve their singing or speaking voice—singers, actors, voice teachers, business people, etc. No matter what your vocal goals, EVT will give you essential tools to add strength, clarity, stamina and color to your voice. Each class will consist of lecture, group practice, and open coaching, where participants apply what they learn to song repertoire or spoken text. Participants will receive a certificate of completion from Estill Voice International. Participants will be required to purchase a PDF of materials from the Estill website for $40.
No class Nov 8 (Election Day)
Estill Voice Training Level 1
$360.00
9 in stock
Instructor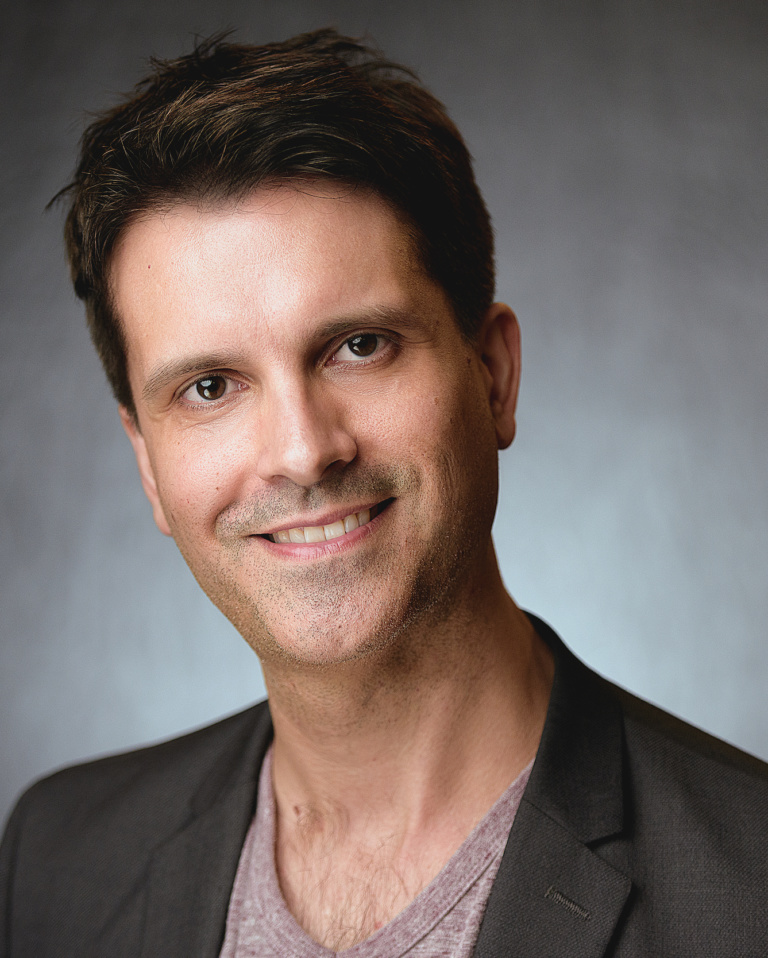 Steve Quintilian
Steve Quintilian, Estill Master Trainer, has been certified with EVI since 2014. He has been privileged to share his knowledge of the voice with actors, singers, music directors, teachers from the worlds of Broadway, opera, education and business through Estill weeklong courses and private coaching. He is an actor and a musician performing in the DMV, and teaches private lessons in Takoma Park. He recently performed in the six-month run of the musical Amazing Grace at the World Stage of the Museum of the Bible, directed by Broadway's Gabriel Barré. He is the co-director of Encore Theater Company in Takoma Park.
Training
He has a BA in music from Towson University, and is a graduate of the Theatre Lab Honors Acting Conservatory.
More about Steve