Creating a Role: King Lear
Day
Tuesdays, Thursdays, and Saturdays
Time
See course description.
Instructor
Michael Russotto
Perform in one of the world's greatest plays, no matter your level of experience, in an innovative production with special elements designed to celebrate The Theatre Lab's 30th anniversary. The cast will feature a faculty member and Honors conservatory alums alongside current students, making it a Theatre Lab-wide endeavor. The play will be performed outside (so no masks required in performance), rain or shine, and the actors themselves will provide atmospheric lighting – with flashlights.
As always, this double-session course will give students the experience of preparing a complex role from the beginning of a rehearsal process through the moment of performance. Working with both a professional director (Theatre Lab favorite Michael Russotto) and a professional actor (a member of the Theatre Lab faculty soon to be announced), students explore all the elements of acting in a full production, including text analysis, dramaturgy, character development, blocking, giving focus, taking direction, connecting to other actors, and dealing with the audience. This offering of the course culminates in four public performances of King Lear, a play with even more wonderful roles – for students at all experience levels – than Shakespeare's other masterpieces.  No Shakespeare experience is required. Most classes and rehearsals will be at The Theatre Lab; late rehearsals and all performances will be at the Field School, 2301 Foxhall Road NW, Washington. Auditions are low-key – no monologue required. At over 70 hours of training, with structured rehearsals and live performance, this is one of our most cost-effective courses.
Begins January 8
Class Tues 7-10 and Sat 2-5
Rehearsal Thurs 7-10
Final Dress Rehearsal Wed March 30, 6-11pm
Perform March 31, Apr 1, 2, 3
Auditions will be on Thursday, December 16th. To schedule an audition, please fill out this form. If you cannot make the December 16 audition, please email us at contact@theatrelab.org. 
Creating a Role: King Lear
$720.00
9 in stock
Instructor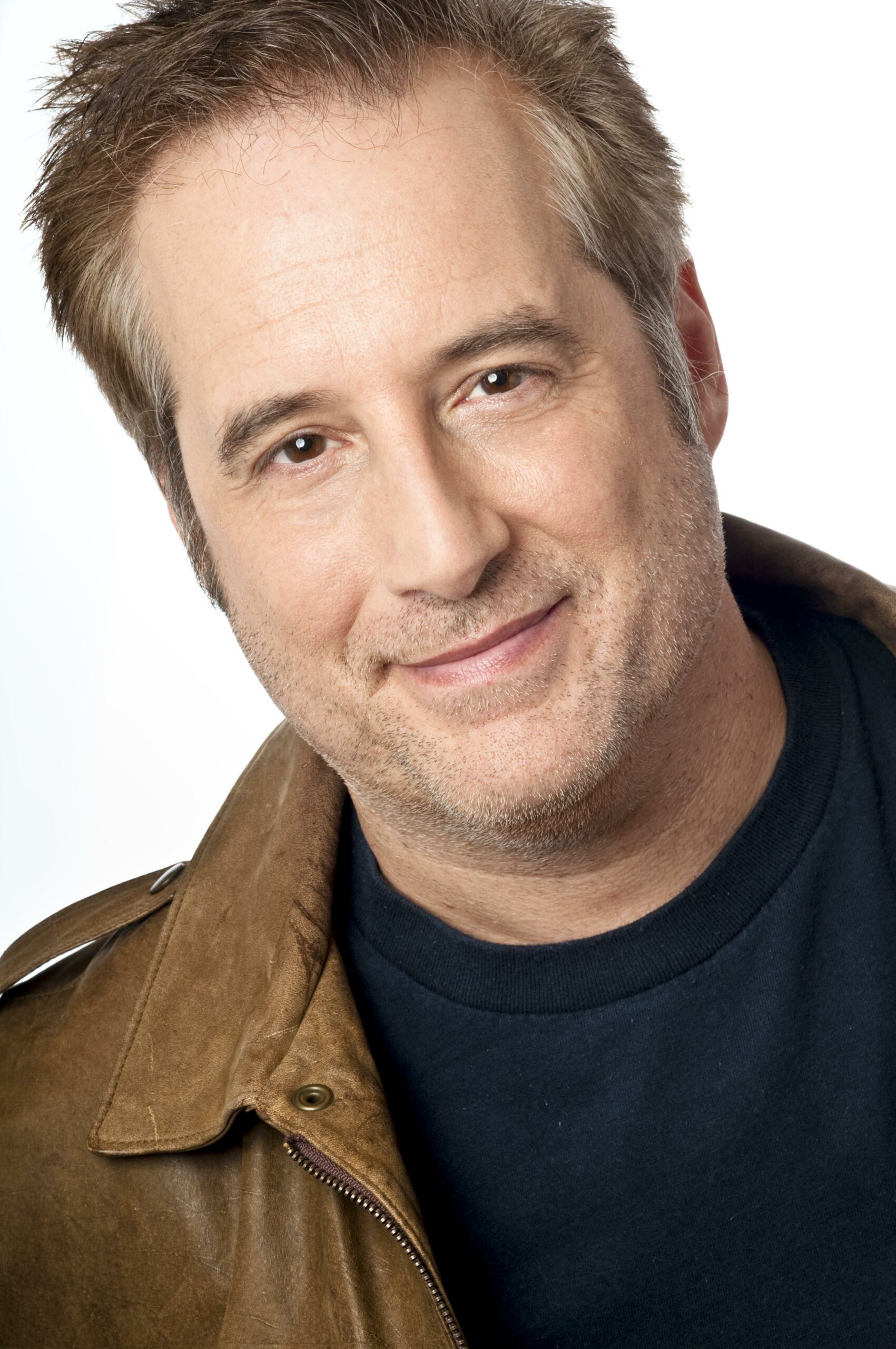 Michael Russotto
Michael Russotto is a professional actor and director who has appeared on many Washington-area stages, including Arena Stage, Woolly Mammoth Theatre, The Kennedy Center, Theater J, Olney Theatre Center, Signature Theatre, Theatre Alliance, The Folger Theatre, MetroStage, Rep Stage, and Studio Theatre. Regionally he has worked at Cleveland Play House and Franklin Stage Company. Recent roles include Alex in Heisenberg at Signature, and Reverend Parris in The Crucible at Olney. Michael has received several Helen Hayes Award Nominations each in the categories of Outstanding Lead Actor and Outstanding Ensemble. He has directed at The Actors' Theatre of Washington (cofounder), MetroStage, Source Theatre, The Washington Shakespeare Company, Studio Theatre, The Theatre Lab, and The National Academy of Dramatic Arts. He is an Associate Artist at Olney Theatre Center, and a member of the Woolly Mammoth Theatre Company. In addition, Michael is a narrator of recorded books for the Library of Congress, and a visual artist who creates unique, one-of-a-kind greeting cards, currently being sold on Arena Stage's Artists Marketplace, and on ETSY.
More about Michael