Creating a Musical Role: Blood Brothers
Day
Tuesdays, Thursdays, and Saturdays
Time
See course description
Instructor
Deb Gottesman, Steve Quintilian, Julie Lloyd
This double-session course takes students through the entire process of rehearsing and performing a major musical – the first Theatre Lab show to be performed in the theatre at our new location. The course replicates a typical professional production experience, from learning the notes through taking the bow. Issues explored include vocal production, how to act a song, how to sing a scene, defining the arc of a character, and all other aspects of singing and acting a musical role. No experience is necessary, but major roles will be assigned by audition. Chorus roles will not require auditions, but prospective students will have to demonstrate that they can carry a tune. This year the course culminates in four public performances of Blood Brothers, which boasts the third-longest run in West End history and a devoted cult following for its great music and story. Many roles for actors and singers of all types, at all levels of experience. At over 100 hours of training plus live performance, this is one of our most cost-effective courses.
Begins January 15
Tuesdays and Thursdays 7-10pm
Saturdays 10am-1pm
Final Dress Rehearsal Wed April 6, 6-11pm
Performances Apr 7, 8, 9, 10
Creating a Musical Role: Blood Brothers
$770.00
17 in stock
Instructor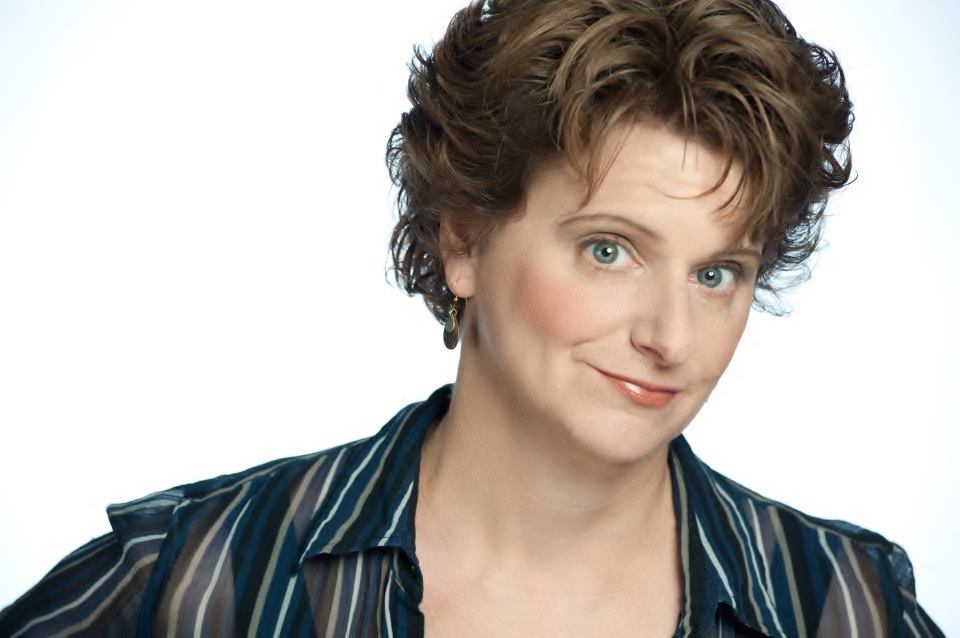 Deb Gottesman
Co-Founder, Co-Executive Director, Board Member, & FacultyDeb Gottesman is a founder and co-director of The Theatre Lab. She is also a professional actress who has performed frequently at Woolly Mammoth Theatre as well as at Arena Stage, Signature Theatre, Keegan Theatre, Theater Alliance, and with the Washington Shakespeare Company, among many others. She has directed more than fifteen productions at The Theatre Lab, including Ragtime, The Crucible, The Grapes of Wrath and Jane Eyre, as well as productions for National Geographic and Catholic University's Musical Theatre Department. Deb has taught drama at the Round House Theatre, Woolly Mammoth and American University. She is a 2003 recipient of the prestigious Linowes Leadership Award for her contributions to arts education. Along with Buzz Mauro, she has co-authored three books on applied acting, all published by Penguin Putnam.
Training
Catholic University, M.F.A.
More about Deb