An intensive introduction to scripted work through preparation and performance of scenes and monologues. Emphasis on learning effective rehearsal techniques and expanding the actor's range. Requires approximately 3–5 hours of rehearsal with an assigned partner outside of class each week. Taken together or in succession, this course and Intro to Acting constitute essential training in the basics of the actor's craft.
No Class 6/19, 7/3
Beginning Scene Study
$370.00
3 in stock
Instructor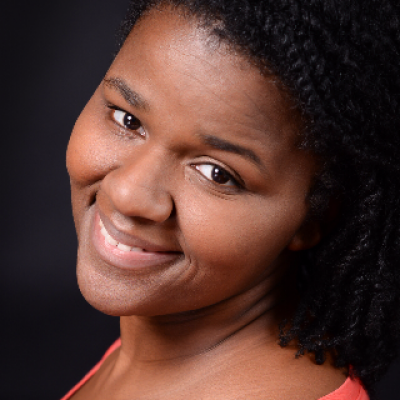 Bryanda Minix
Bryanda Minix is a multidisciplinary theatre artist and educator, professional conversation starter and connector, cultivator of hope, and fierce advocate towards removing barriers to opportunity. Originally from Houston, TX, she taught both academic and arts instruction. She relocated to DC in 2015, and works locally as an actor, writer, director, teaching artist, photographer, and improvisor.
Training
She is a graduate of The Honors Acting Conservatory at The Theatre Lab.
More about Bryanda Minix