Acting in a Professional Production
Day
Tuesdays, Thursdays, Saturdays
Plays That Became Famous Musicals
Prepare, rehearse, and perform in a series of staged readings, working with professional directors and actors as part of a core company of students playing substantial roles. Issues explored in the class include the expectations involved in professional work, how to make strong acting choices within a compressed schedule, and the specific demands of staged readings versus full productions. This session explores plays that were later turned into musicals. While the fall scripts are not finalized, likely titles include Green Grow the Lilacs (which became Oklahoma!), I Am a Camera (which became Cabaret), Merrily We Roll Along (the source for the musical of the same name), and Pygmalion. Many roles for all types.
Class Thursdays 7-10pm
Rehearsals Saturdays 1:30-5:30pm
Performances Tuesdays at 7:30pm. Students arrive at 6:30pm. 
Acting in a Professional Production
$480.00
2 in stock
Instructor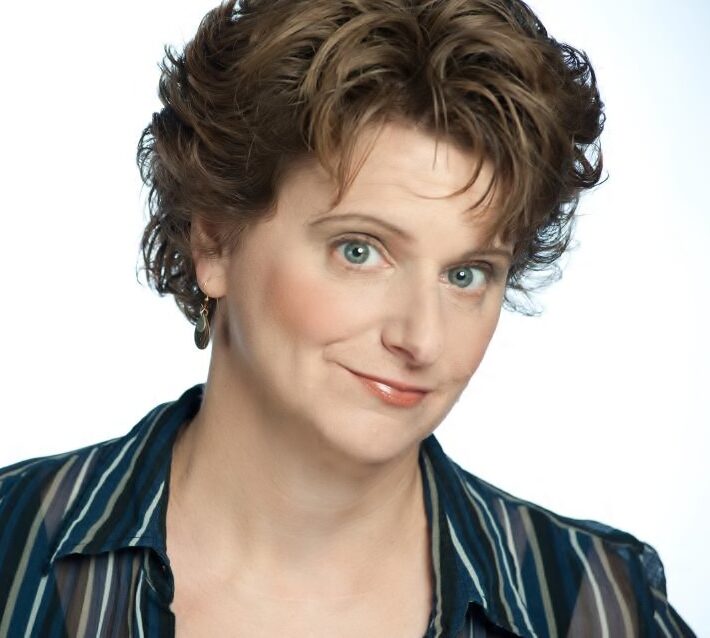 Deb Gottesman
Co-Founder, Co-Executive Director, Board Member, & FacultyDeb Gottesman is a founder and co-director of The Theatre Lab. She is also a professional actress who has performed frequently at Woolly Mammoth Theatre as well as at Arena Stage, Signature Theatre, Keegan Theatre, Theater Alliance, and with the Washington Shakespeare Company, among many others. She has directed more than fifteen productions at The Theatre Lab, including Ragtime, The Crucible, The Grapes of Wrath and Jane Eyre, as well as productions for National Geographic and Catholic University's Musical Theatre Department. Deb has taught drama at the Round House Theatre, Woolly Mammoth and American University. She is a 2003 recipient of the prestigious Linowes Leadership Award for her contributions to arts education. Along with Buzz Mauro, she has co-authored three books on applied acting, all published by Penguin Putnam.
Training
Catholic University, M.F.A.
More about Deb