Techniques for interpreting lyrics, connecting to the character you're singing to, committing to the circumstances, making strong movement choices, and using your voice to maximum effect. For every singer who acts and every actor who sings.
No class: November 27th.
Instructor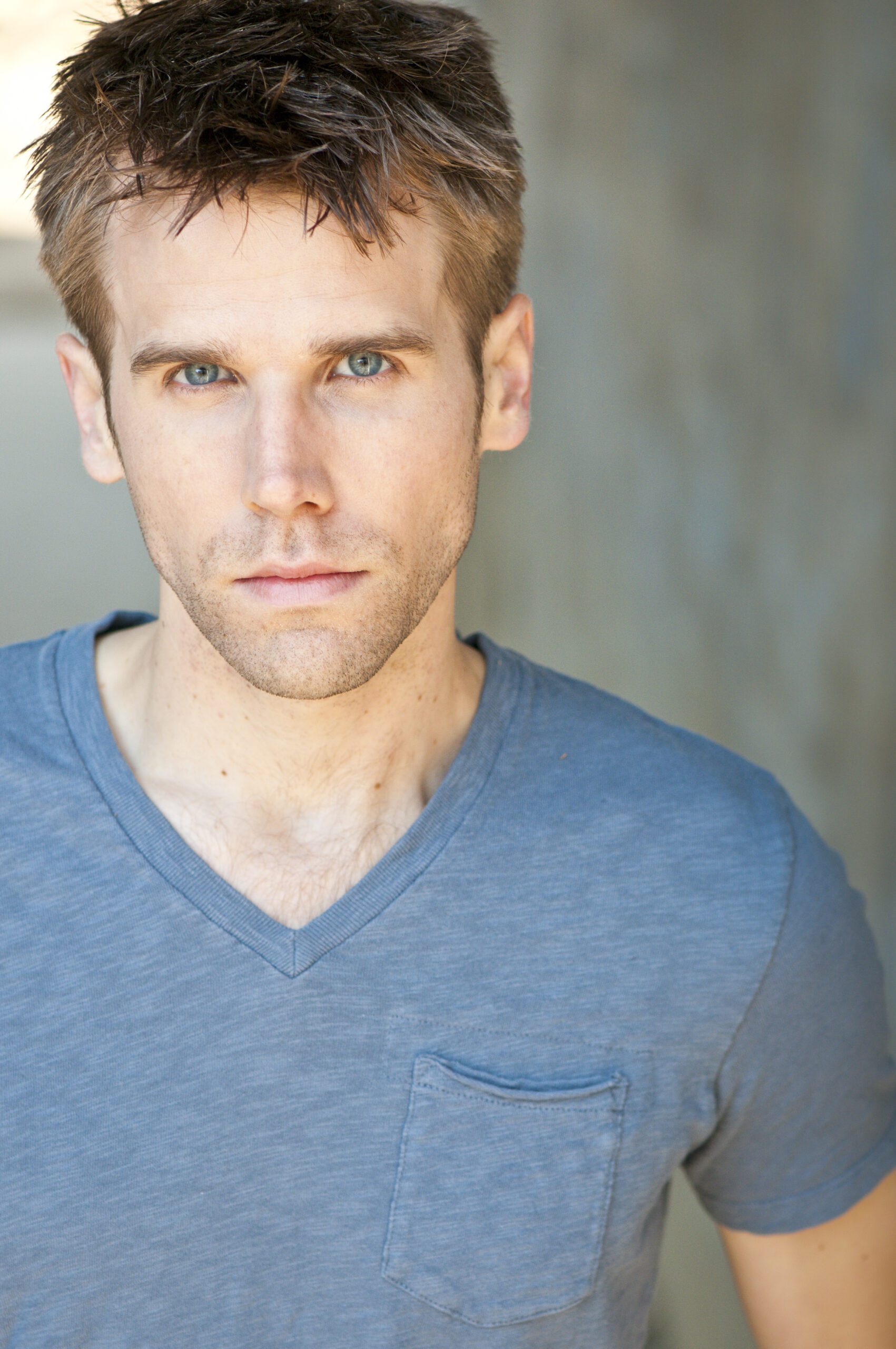 Evan Casey
Evan Casey has worked as an actor, singer, director and teacher for over fifteen years. His acting work has been seen locally at The Kennedy Center, Ford's Theatre, Shakespeare Theatre, Signature, Round House, and Olney Theatre Center, regionally at Everyman Theatre, New London Barn, North Carolina Theatre, and Off-Broadway at the TBG Theatre, York Theatre, and the New Victory. He was recently nominated for Outstanding Lead Actor in a Play forThe Flick at Signature Theatre. He has toured the country—and recorded multiple albums and radio specials—with the political satire group, The Capitol Steps. Evan's TV and film work includes the award-winning western web series Thurston, and his voice can be heard on numerous audio books by Graphic Audio. He has taught acting for Howard Community College, Signature Theatre, and NCDA, among others. His most recent directing credits include Seven Brides for Seven Brothers at Montgomery College, and assistant directing The Crucible at Olney Theatre Center.
More about Evan